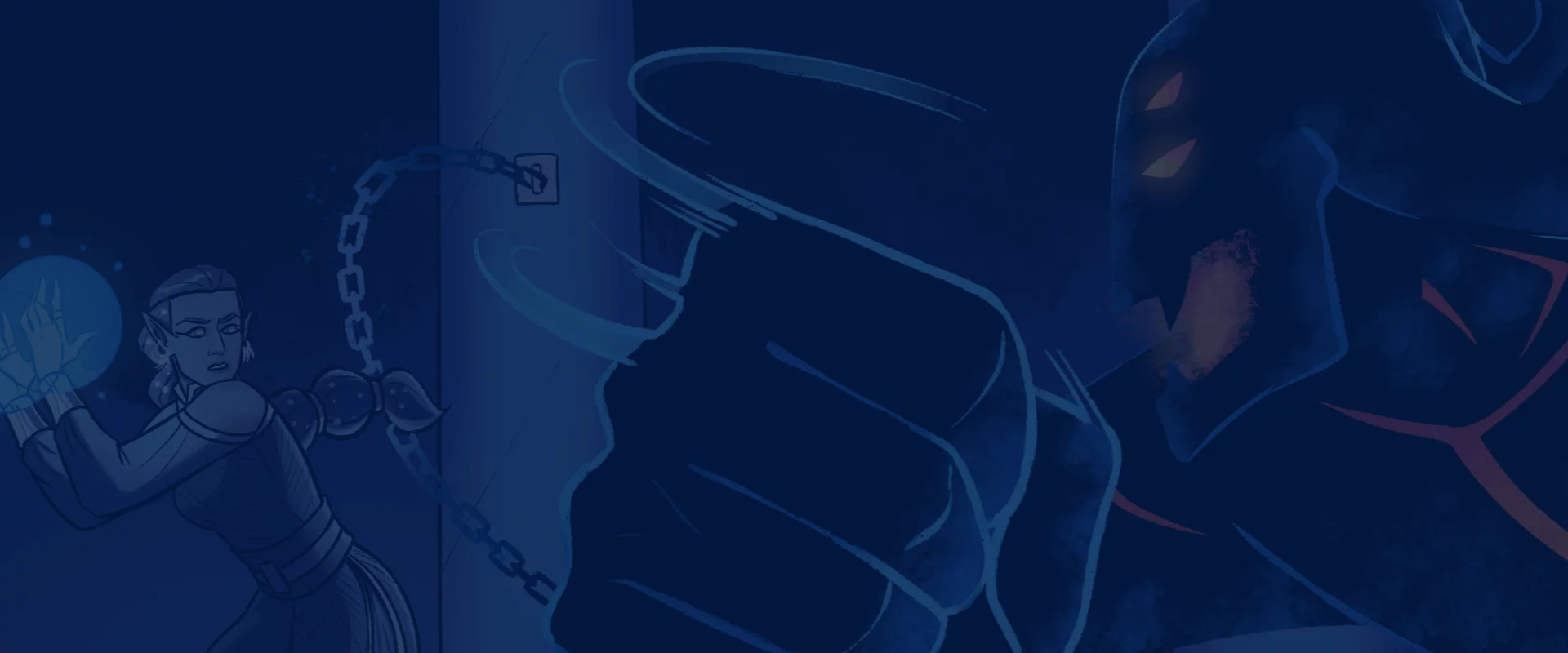 Blood Bound
"Blood Bound"
book 3 begins
Samar and Reniard venture to Estra, the elven capital, in search of Kiln, her mother's acquaintance. On his journey north, Stijn finds an unlikely dwarven companion in Brightwood.
Blood Bound
In the works:
"Green Hunter"
Borsh Green sets out to bring the notorious Hashen's gang to justice. This experienced bounty hunter won't be going after four armed villains alone, as he will find unexpected help along the way.
Dark Market
Peak into the Dark Market council meeting from 200 years ago. Meet its founder, dark elf queen Neeva, and witness a dark summoning.
Comics
Blog & News
New favorite TV show and tiny updates

I have trouble sleeping lately. No clue why. Maybe it's the peaceful quiet of the night. Maybe it's the gloomy…

Reading "Headcases" and biographies

In the past few days I had the pleasure to read Headcases #1 that AJ O. Mason was kind enough…

It's October, finally

I didn't post for a while, but now I'm back. I'm finishing the docs and files to start submitting one…
Gallery